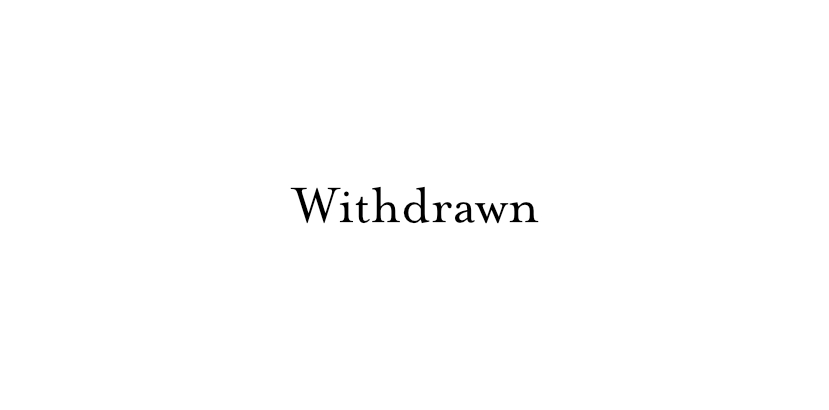 KINGS OF SKYTHIA. Charaspes, 3rd-2nd centuries BC. (Bronze, 25 mm, 9.97 g, 12 h). Jugate heads of the Dioskouroi to right, wearing laureate piloi. Rev. ΒΑΣΙΛΕΩΣ ΧΑΡΑΣΠΟΥ Eagle standing to right on thunderbolt; below, monogram of ME and kantharos. HGC 3.2, 2022. Cf. SNG BM 350 (no kantharos). With a dark brown-green patina. Minor roughness, otherwise, good very fine.
Current Status
Online bidding closes:
22 Jun 2021, 10:00:00 CEST
Current Date & Time:
30 Sep 2023, 11:00:59 CEST
Remaining Time:
Closed
Current Price:
Withdrawn
Pre-Bidding closes on 22 Juni 2021 at 10:00 CEST. Live bidding starts at 14:00 CET and is EXCLUSIVELY available on biddr. Seperate registration is required.